Hello everyone,
I would like to share this wonderful email from Katie Nahra with all of you…
"Hi, my name is Katie Nahra and I am the special events coordinator at the Akron Zoo. On Saturday, April 23, we are hosting "Party for the Planet," an Earth Day celebration. We want to connect our guests to local organizations that are working to conserve and protect our planet! I am reaching out to invite your organization to participate in this event; would you consider sending 1-2 representatives to join us? (FYI Wild Ones Youngstown Area Chapter will be there).
There will be a "question hunt" where kiddos will go to different organization's tables around the zoo to ask various questions about the environment, human impact on Earth and what we can do to help. The main goal of having you there is to educate and inform guests (mainly children). You can provide giveaways and handouts as well. (Yes, there will be Wild Ones publications, pamphlets, t-shirts, prizes, and brochures).
Party for the Planet will be Saturday, April 23, 2022 and will run from 10:00 am to 4:00 pm. This event is outside, rain or shine, with various placement throughout the zoo. (Not going to lie I would love to be near the elephants in honor of my step-daughter, Skilar and in loving memory of my cousin, Harriette). There is no fee to participate and we will provide a tent (for the uncovered locations), table and two chairs.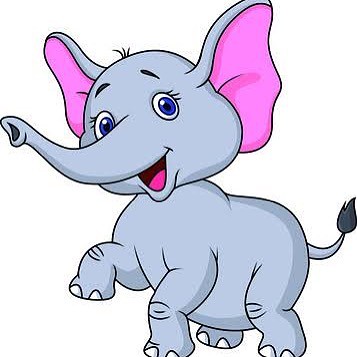 If you are interested in participating, please let me know by Friday, March 5, 2022, as spots are limited! If you have any questions, do not hesitate to contact me."
Hope to see you all there!