Youngstown has so much to offer. There's Oh Wow! Children's Museum, Lanterman's Mill, Birch Hill Cabin, Noble Creature Cask House, Covelli Center, and so much more. Youngstown has all the hustle and bustle of the big city and all the charm, beauty, and fresh air of the country. It is the perfect combination of urban and rural! Most days it is quiet enough to hear the birds, squirrels, racoons, and other little furry wildlife. Even with all the streetlights you can still see the amazing stars and awe-inspiring night sky.
Youngstown has a unique appeal and understated allure. The sense of community, family, and togetherness is remarkable. That is one of the many reasons we love living here. We also love all the historic homes and old trees. Why are you proud to live in Youngstown? Why do you call Youngstown home?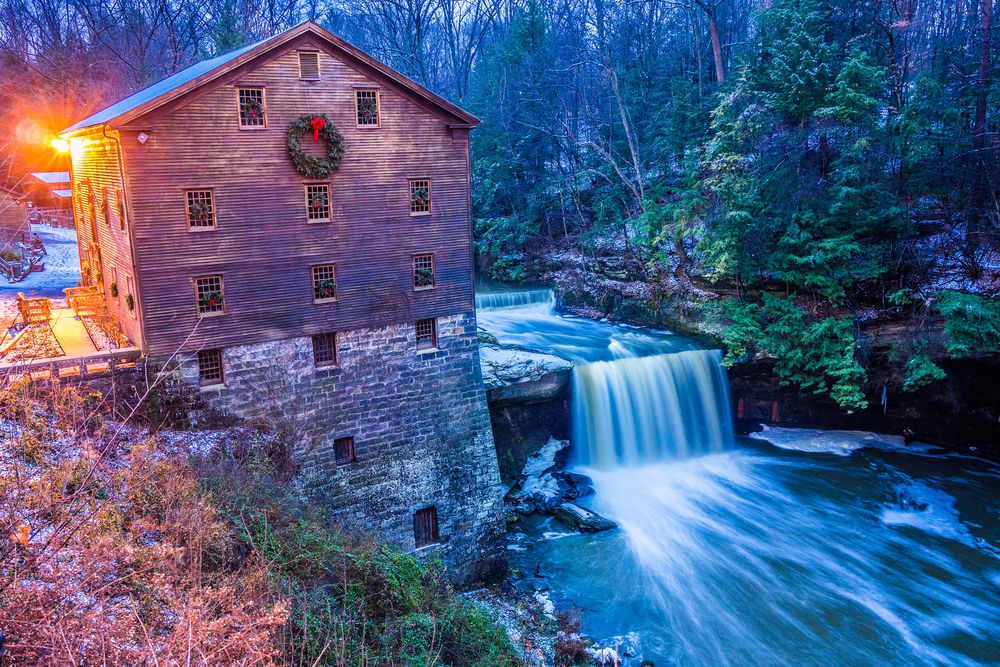 It is so nice to see the city grow (not just plants) and flourish. There are so many wonderful organizations (Mahoning Valley Historical Society, Salvation Army, Youngstown City Scape, and Flying High Inc.) devoted to improving the city, the environment, the local economy, and most of all its residents. Youngstown has so much to offer. That is why we wanted to bring Wild Ones to Youngstown. We believe Wild Ones and Youngstown need each other, can learn from each other, and can help each other succeed in ways previously thought impossible.